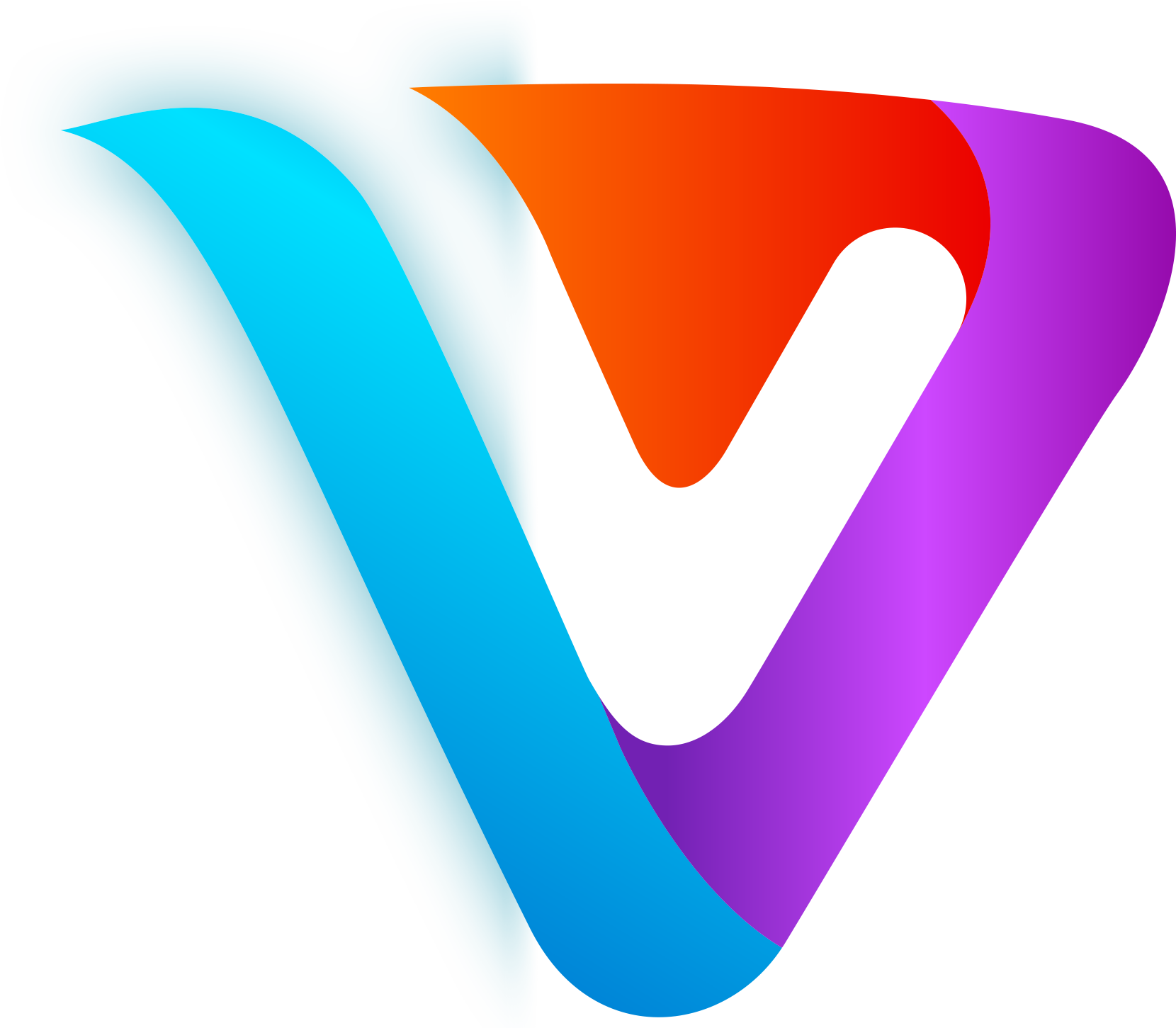 Meet our
dynamic

features
Targeting

Manage exactly when, where and how often users see your ads.

Audiences

Sophisticated audiences are constantly improved with usage and time.
Data

Combine geo and viewing
behavioural data.

Technology

Employ AI software for both data analysis and targeting suggestions.

Insights

Make the most out of our refined inference engines.
Reach

Combine TV & Digital REach your audience on any device.

Content

Place your ads among our expanding Premium Content programs.

Compaigns

Optimize, pause and report - at any point, on the go.
About Us
VIDA is an abbreviation of Video Dynamic Advertising and it is United Media's latest innovation in the field of addressable advertising.
Learn more